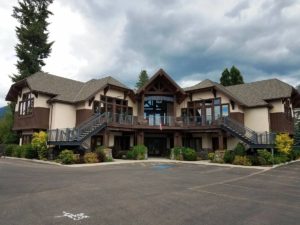 The Firm
Established in 1995, the firm is an outgrowth of the founder's life long relationship with the construction industry.  From structural steel and pressure vessels for the oil refining and power industries to residential and commercial buildings, construction has been his life.  Making it the focus of a law practice was simply the next step down a road which started in the jungles of Venezuela.
Meet the Team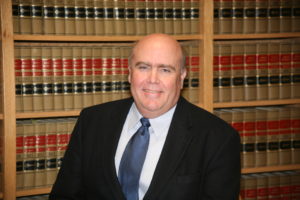 Clifton W. Hayden
Founder & Principal
Born Oklahoma City, Oklahoma,1963
Admitted to the Montana District and Supreme Courts and U.S. District Court, District of Montana, 1993
Education:
Montana State University (B.S., 1988)

University of Montana (J.D., with honors, 1993).
Vice-Magister Phi Delta Phi (1992-1993)
Publications:
Co-Author: "Montana Construction Law: What to Do When. . .?" NBI.
Memberships & Associations
State Bar of Montana
American Bar Association
American Collectors Association: (1995-2006)

Member Attorney Program
Collection Notice Review Counsel

Member Northwest Montana Bar Association
Practice Areas
Construction Law–Contract, Negotiation, Mediation & Litigation
Real Estate Law–Transactions, Mortgages, Liens, Title & Litigation
Specialty Lines Defense Litigation –Engineers, Architects & Surveyors
Municipal Law–General, Special and Criminal Counsel
Creditor Rights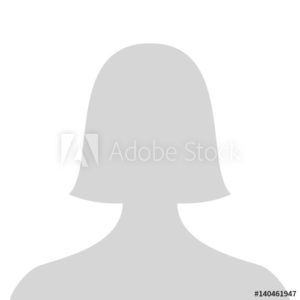 Cynthia Granmo
Paralegal
A native of Whitefish, Montana, Cindy has an extensive legal background–from litigation support to research.  Prior to Joining HLO, Ms. Granmo was Claims Technical Examiner at National Flood Services, Inc
Next Steps…