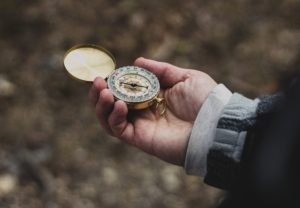 How Can We Help?
We are located in the Tallberg Building, 913 Wisconsin Avenue, Suite 101, in Whitefish, Montana.
You can contact us through the phone at (406) 730-6100, or feel free to email clif@whitefishlaw.com You can also find us on social networking sites like LinkedIn and Facebook.
Please note that our website and social media pages are designed to give you general information about our firm, rather than legal advice. We hope if you have questions you will consult with us, but if you do choose to email us, please do not include any confidential information in your inquiry. Contacting us by phone, e-media or U.S. mail, etc.,  does not establish an attorney-client relationship, so any information you provide via email is not protected. For more information, please review our Disclaimer page.